ROB MILO.
Mer information om rob milo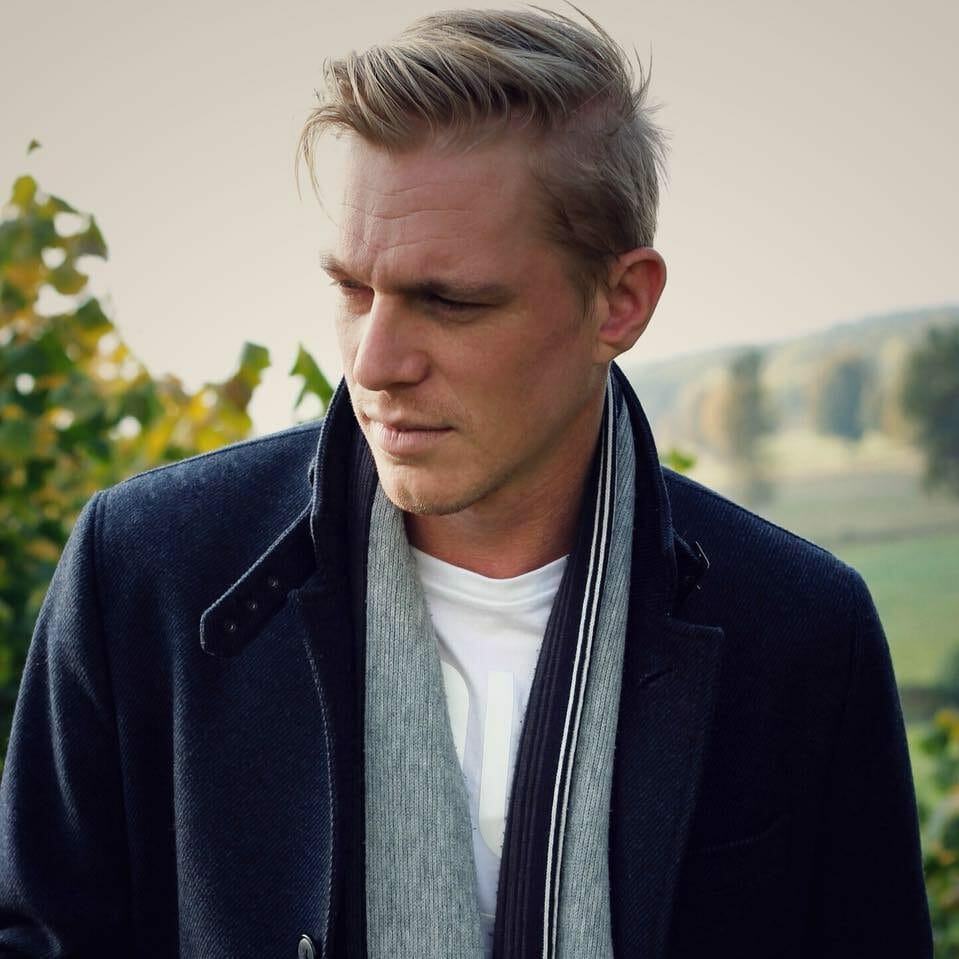 a little bit about me
Rob Milo is a Swedish pop, rock, RnB & A house producer based in Stockholm. He's recently working in the old Abby road Stockholm studios -Baggpipe Studios. He originally comes from a background of rock and played in a band as a kid. He is therefore a talent when it comes to beats and dirty sounds. Milo has been working with artists as Wiktoria, Hanna ferm, Felix Sandman, Robin Bengtsson, Marcus & Martinus, Oscar Enestad, SVEA, Mariette, Ida Redig, Nemo, Chløë Black, Beatrich and Smash Into Pieces. He has written and produced Oscar zia's single "Din" and Chris Kläfford's "If not with you" and "safe place" and he produced Omar Rudberg's last single "på min telephone" together with Yei Gonzales.
You can also find his own artist project with two released songs on spotify. He is currently working on his next single, And he is constantly working on developing his music.